ABOUT US
I, Ken Armstrong, as director/owner of Hillside am proud of the reputation that we have built over the last 30 years. The early days as just a veneer jobbing shop saw a somewhat different approach to the way we do things now. We now have great staff, with considerable experience, a far better facility with fantastically better equipment and a bulging portfolio to whet the appetite of any potential customers. Aided by modern machinery and techniques, Hillside's craftsmen are able to offer an outstanding range of veneering services that is regularly acquisitioned by the most demanding designers and architects throughout the United Kingdom.

Our Staff
We consistently strive for more knowledge of Design and Craft, our team are continually undergoing study for their own and the companies advancement. In-house training happens from basic school-leaver through to Level 3 NVQ/City & Guilds. Encouragement for all towards maximum self achievement has been the corner-stone of our company success.

Our Customers
We at Hillside have been fortunate thus far to have worked with some notable designers and architects and other makers, we have made some amazing bespoke furniture, components and full pieces for them and their remarkable homes and places of work. Despite having made some items for and sent them to Buckingham palace, we made them through someone else, so the ultimate accolade of a Royal warrant has eluded us. There are numerous notable places where our craftsmanship is located throughout the United Kingdom. Houses Of Parliament, Epsom Racecourse, Manchester United FC, Bolton Wanderers FC, Preston Town Hall, Bentley Motor Car Company, Aintree University Hospital, Beetham Tower Manchester, National Maritime Museum, Fred Olsen Cruise Liners, Houses, Apartments, Offices and Penthouse suites of the Affluent, Celebrity, Sporting Famous, So many Bars, Pubs, Clubs, Hotels, Restaurants…too many to mention.


GALLERY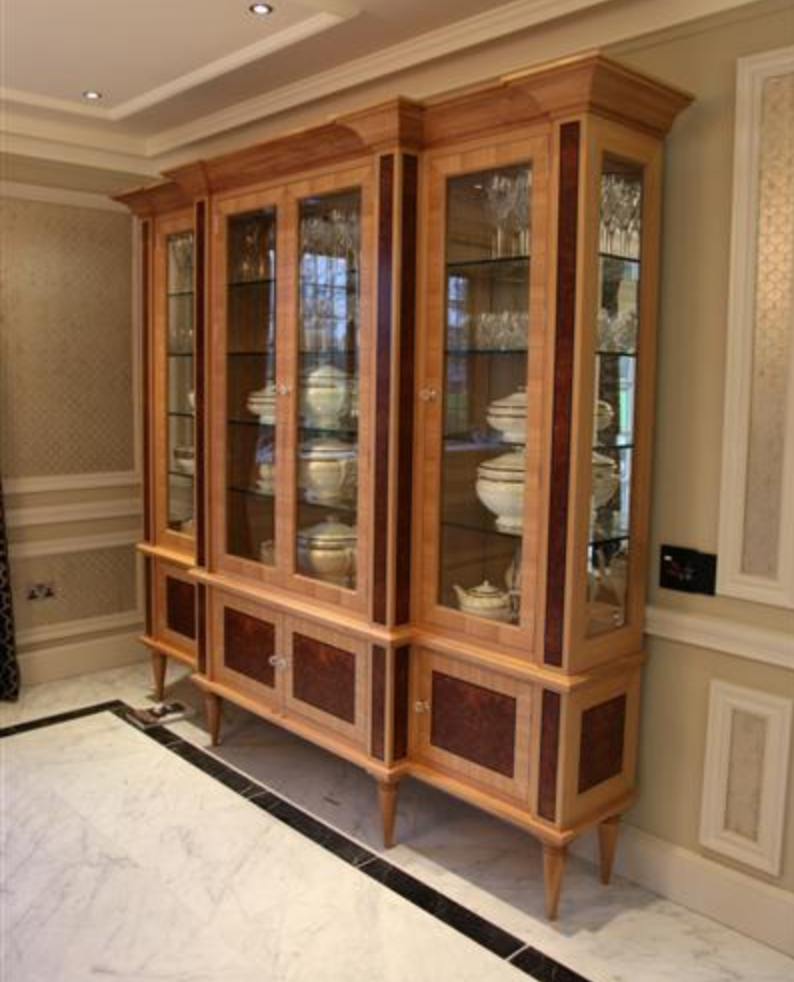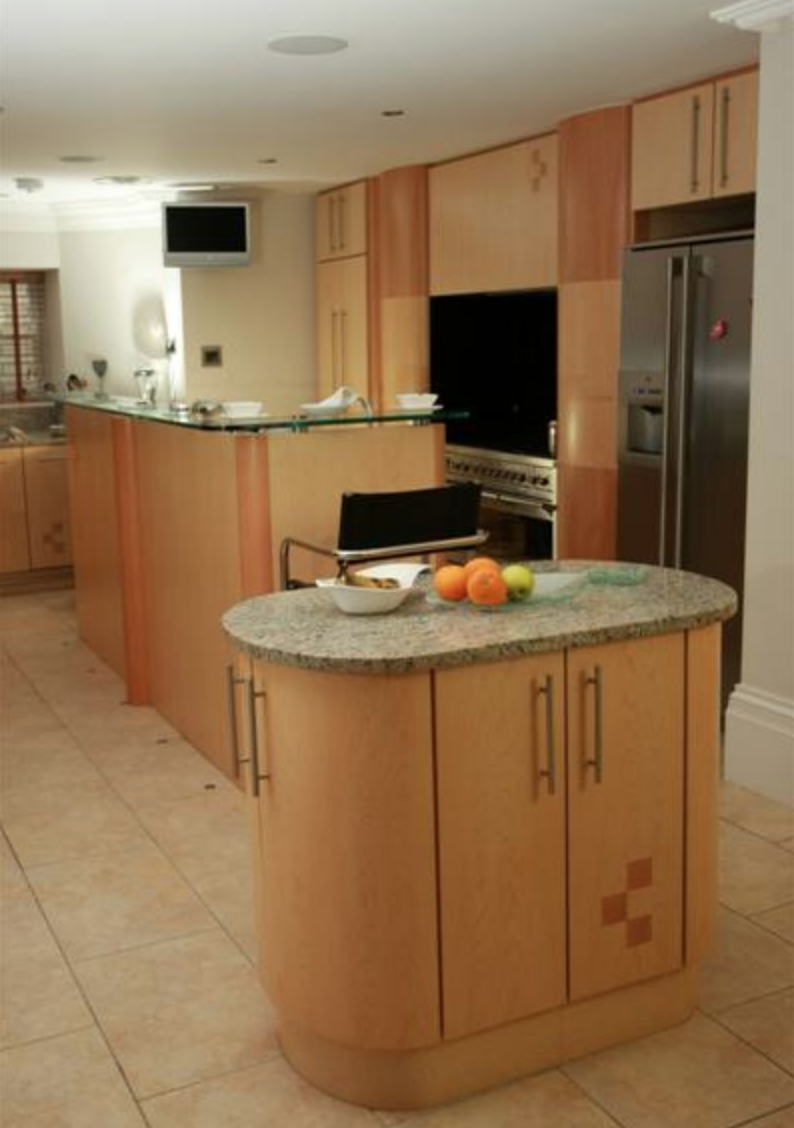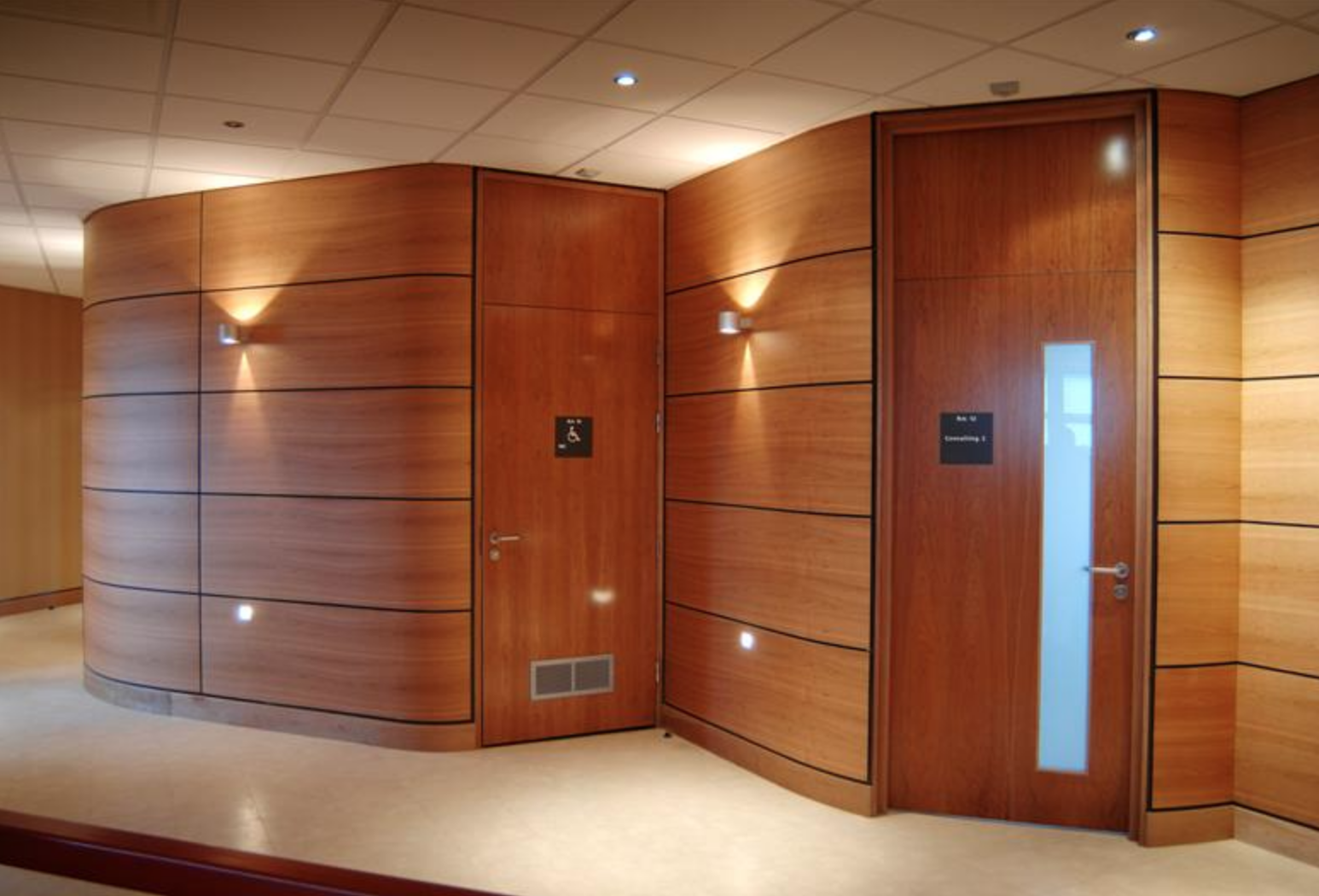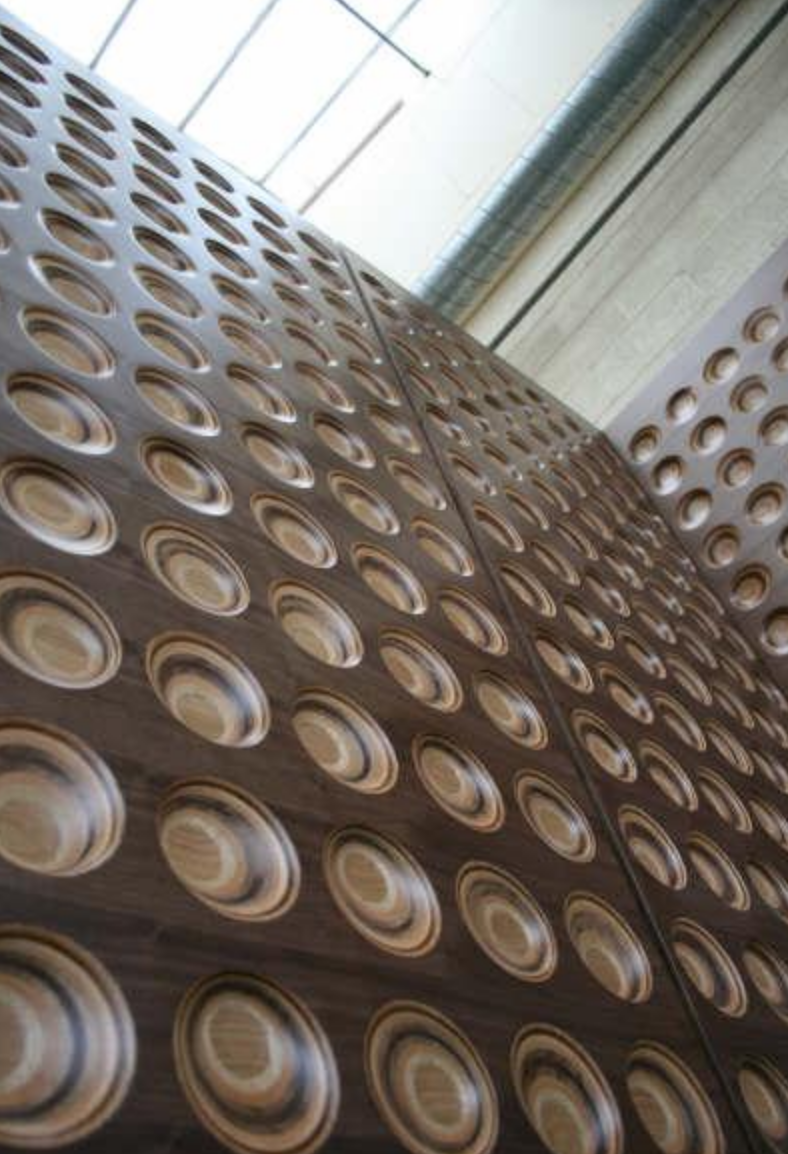 Click here to view more gallery images