WHAT WE DO
Our Product
---
Crucial to the success of your commission is smart design, this pertains not only to the exterior look but also to what you don't see. For us to produce a single component or an entire piece or scheme for you, the Minimum standard you can expect from us will be "Fit For Purpose".

Our Service
---
Whether an architect/designer, a furniture design studio, a cabinet maker, a joinery company, shop fitting firm or maybe someone who has never commissioned veneered products before. You may find the following aspects of our services appropriate to your needs.


Guideline costs in the early stages of your design to ascertain your budget and the potential/feasibility of your project.
Samples of wood varieties either flat or curved to a lacquered finish. (cost redeemable against commission).
From full architects schematics to hand sketched drawings with vague detail, we can typically guide you through the various possibilities or constraints of a project.
Full site survey leading to full working drawings or templates.
Full costings based on thorough specifications.
Manufacture of panels or components flat or curved with book-matched, slip-matched, follow through or sequenced set-out veneers, decorated with inlays, lines, marquetry or parquetry logos, pictures ect.
Sanding to whatever grade you want for finishing by your own polishers or finished by us in a wide range of lacquers/polishes.
Wrapping/packing/palletising for safe and reliable transportation.
About Veneering
---
The ancient craft of veneering dates from the time before the Pharaohs. It is not as some people mistakenly imagine; a cheap way to gloss over poor workmanship or materials. Today, many fine examples of veneered work have endured hundreds and some even thousands of years.

Wood veneering in its modern guise is the defining part of Cabinet Making that separates it from Joinery. Since the late 1600's /early 1700's cabinet makers have employed methods of construction to ensure longevity through stable and well-balanced substrate and frame construction; and glued more valuable, more beautiful, and rarer woods on to them.

In our more modern setting Cabinet Makers have always sought cuts of wood with beautiful grain, for example ; the crotch of mahogany or walnut trees produces a Curl or Flame pattern; inside knobbly growths found on Walnut, Oak or Elm can be found the wildest, the most colourful grain, and the most valued cut called Burr. These solid cuts tend to be so unstable they can warp and split until destruction. Beauty is also be in the grain of a wide plank, these will also warp/distort over time.

So when we slice these beautiful and expensive woods thinly; it reduces their natural stresses and allows a quality construction without the inevitable hazards of its entirely solid form. Advancements throughout the ages in all aspects of our Craft mean that we now have materials and methods that should far outlast previous technology.

The beauty of veneer and the way it is cut, allows us a dazzling array of effects far beyond the limited scope of solid wood alone. Examples are "book-matching" which produces mirror-imaged patterns and sometimes the most amazing faces; to "slip-matching" which will cause shimmer or flicker in regular patterns. Add to this aspects of Marquetry/ Parquetry and a good design flair; its hardly surprising that wood veneering has endured many fashions through many periods, and is now at its height of popularity.

Veneering Definition
---
Veneering is the defining part of traditional Cabinet Making Craft that separates Cabinet Making from Joinery. It is also that which allows the embellishment of furniture far beyond the limited scope of solid wood alone.

Our Services
---
The majority of our production time is dedicated to the manufacture of bespoke veneered furniture components. We are experts at turning ideas into amazing projects. We work with everyone from huge Building and Architectural companies to private householders. Please have a look at "What We Do" and our "Gallery" to learn more.

The main-stay of our veneering service is the production of bespoke flat and curved wood veneered panels. We manufacture these usually from either MDF or Plywood and occasionally from chipboard; edged with solid wood lipped edges and then over-veneered with face and balancer veneers as appropriate.

Our biggest projects so far have been for Architectural Veneered Panels, these have adorned the walls and ceilings, staircases and landings of entrance foyers, lobbies, hallways, and rooms of; Companies, Households, Hotels, Concert Halls, Hospital Wards and Cruise ships.

Other bespoke veneered panel commissions are more frequently from Cabinet Makers, Shop Fitting and Joinery Companies, who require our specialised components for their projects.
WHY US
Our work by its very nature, to cover up, adorn and beautify; can be found gracing many public and prominent places as well as behind closed doors in the households and work places of the successful and famous.

It is our careful eye to detail, the thorough time-served knowledge of our craft, and our cost that determines our value to our clients. Whatever your veneered requirement, we look forward to exceeding your expectations with our product and service.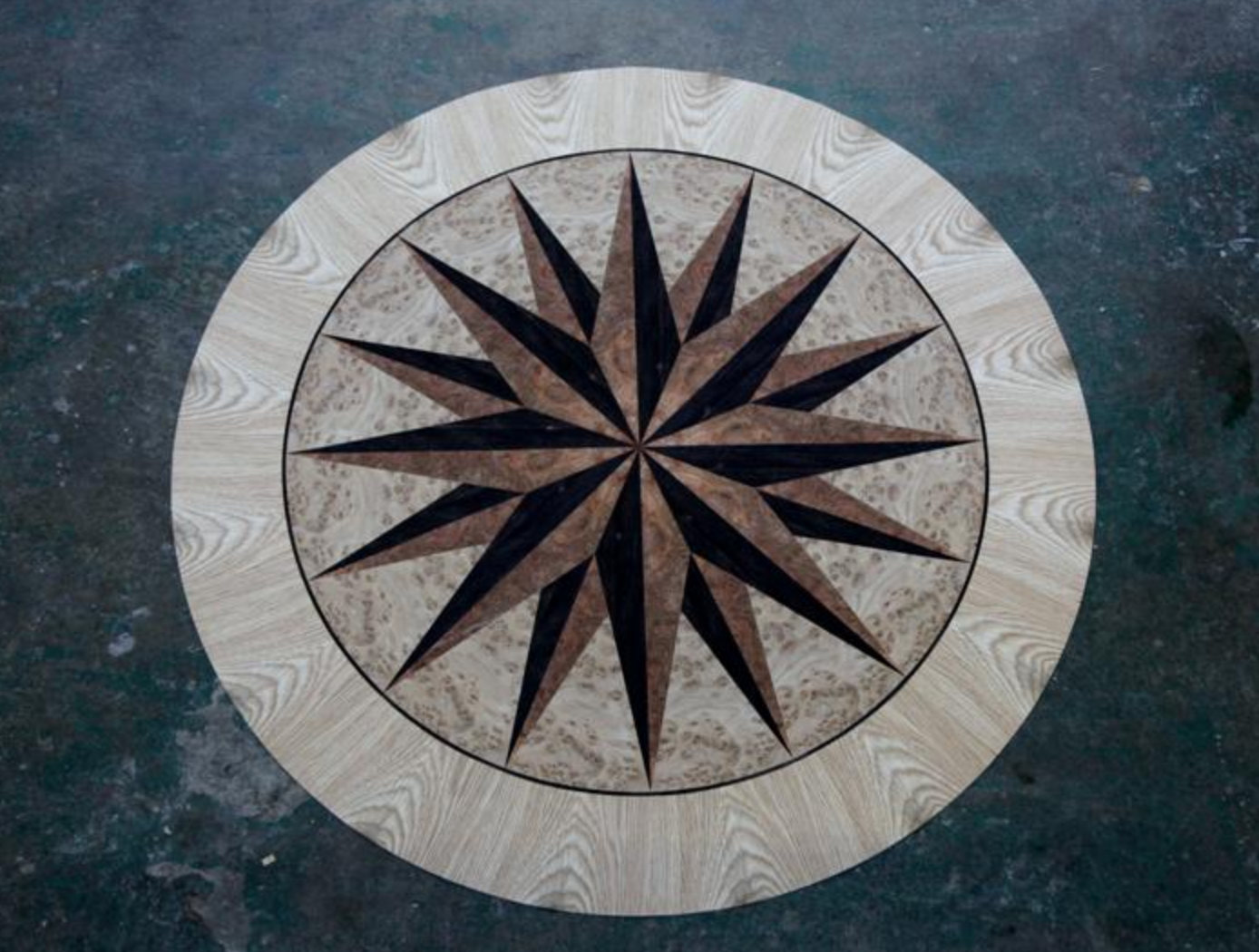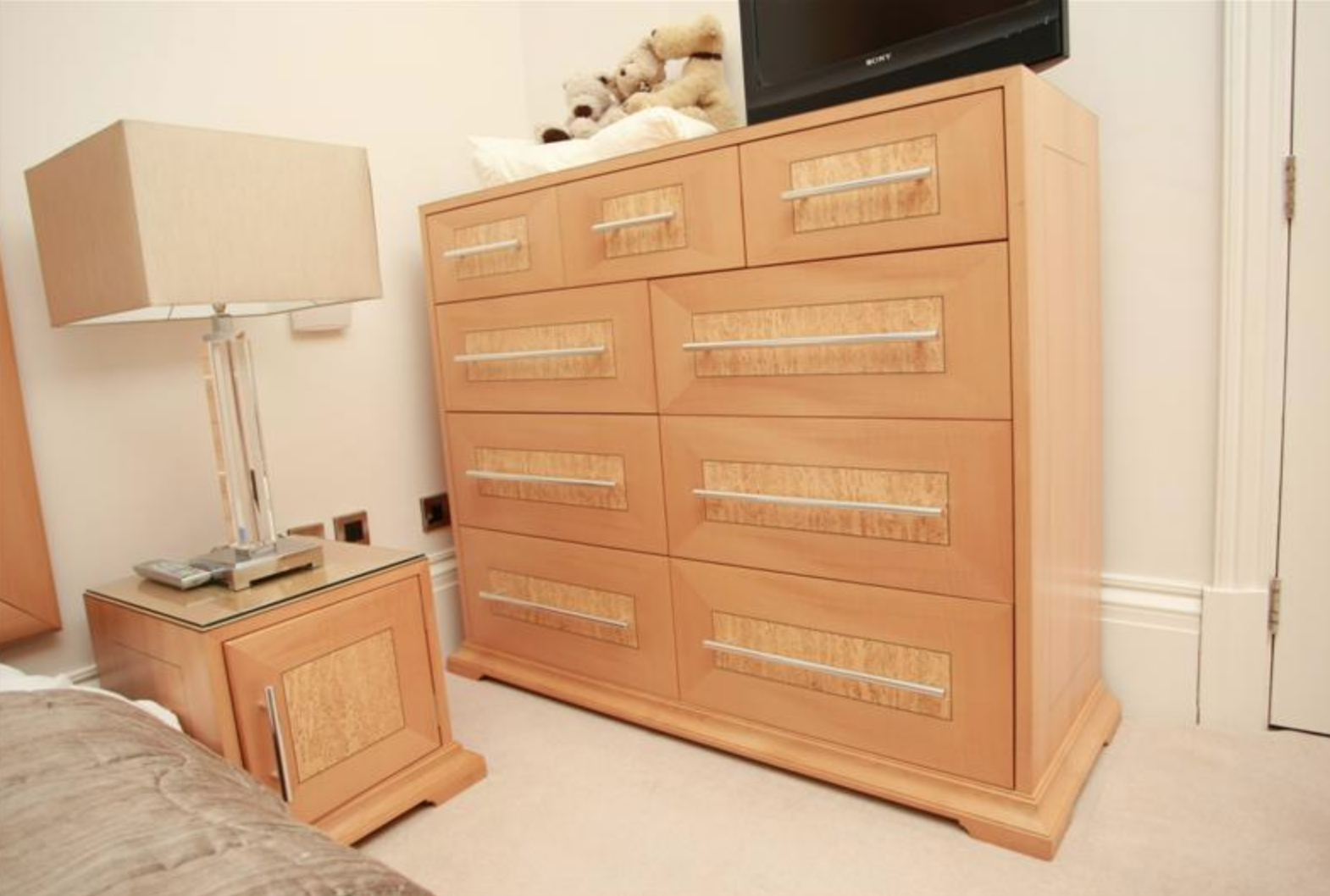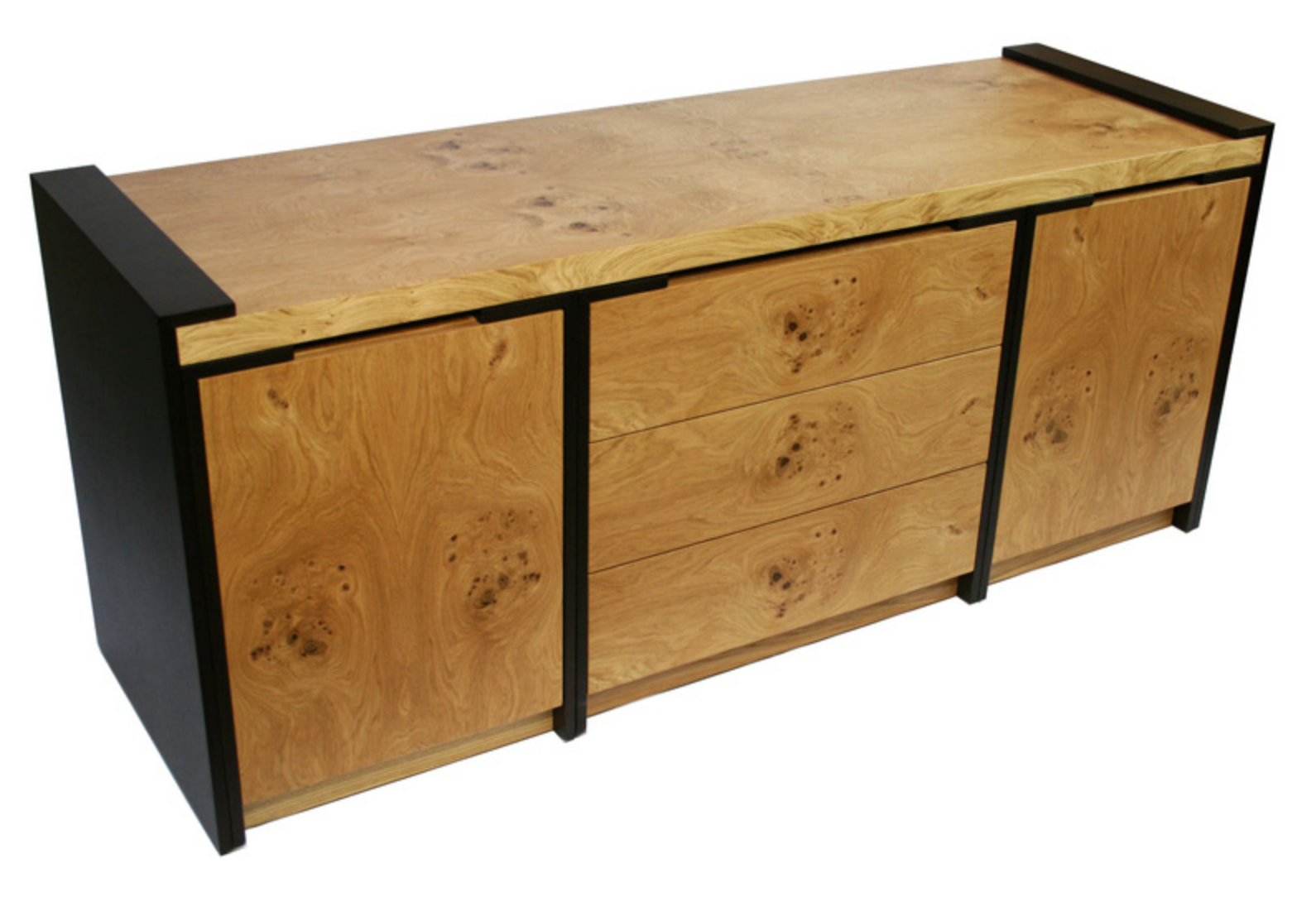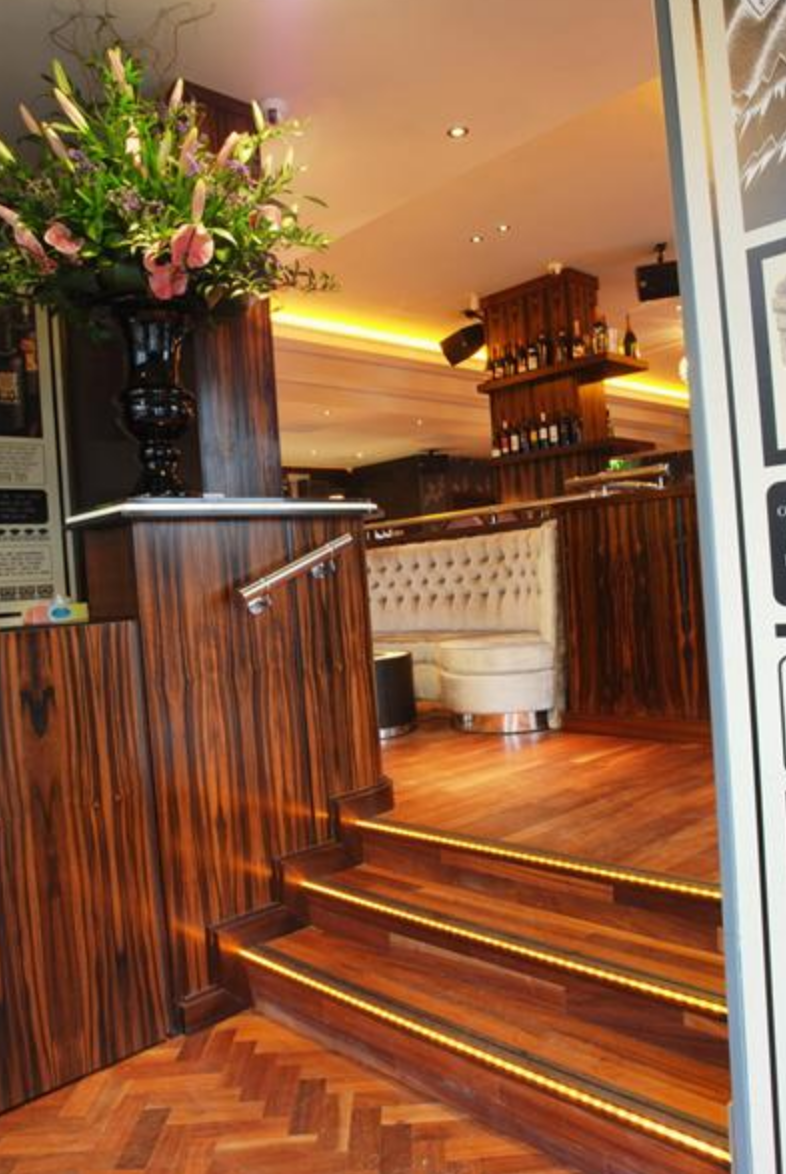 Click here to view more gallery images